by-jwp
'the flowery May' framed art print • by-jwp on redbubble
8:56 AM
Follow me on Facebook • Google+ • Bloglovin'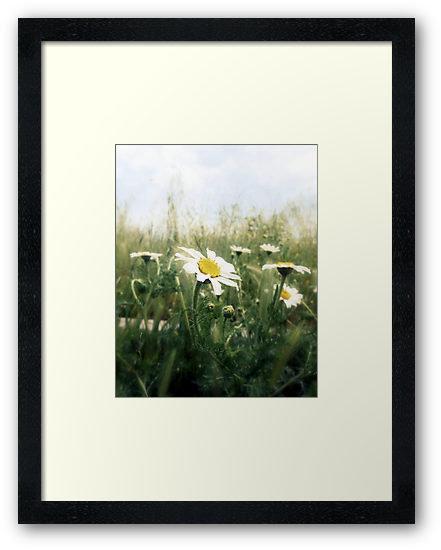 'the flowery May' by ioanna papanikolaou [by-jwp] on redbubble
"Now the bright morning Star, Day's harbinger,
comes dancing from the East,
and leads with her the flow'ry May."
First day of May is always dedicated to the flowers of the field and to nature; this tradition that comes from the ancient times; to go outside in the fields and gather wild flowers, to make colorful short-living wreaths by daisies and poppies, to "hold" May in our hands and celebrate spring ...
This photo was taken while gathering May Day' flowers in a green field.
Prints and other products, royalty-free and rights-managed photos available here [watermarks will not appear in the purchased artwork]: